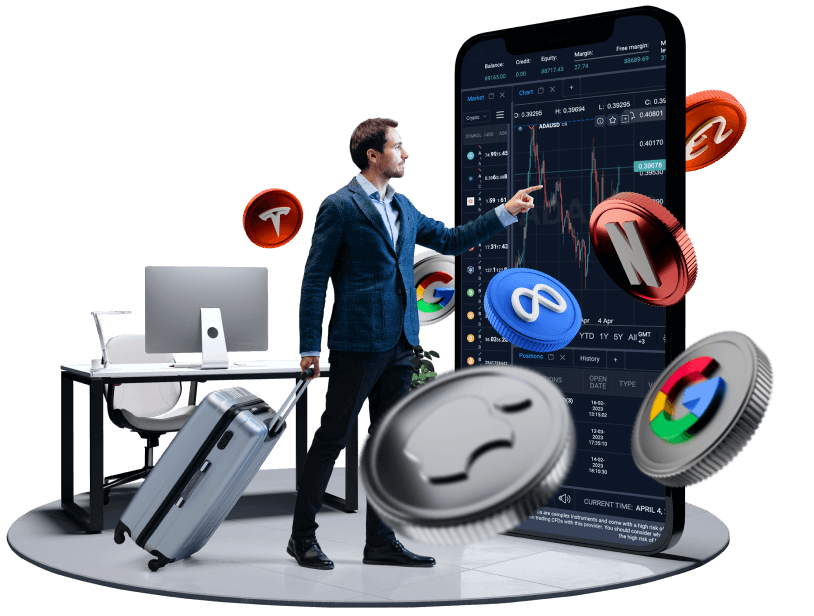 0.85749

0.000270

(

+0.03%

)

1.07610

-0.003140

(

-0.29%

)

1.25455

-0.004320

(

-0.34%

)

2002.35

-24.640000

(

-1.22%

)
YOUR INVESTMENT GOALS MADE EASY
XPro Markets would guide you through all the challenges of the modern market. No bureaucracy, endless waiting, and complicated commissions counting. Create your free account in 3 simple steps, deposit, and start trading right away. Now is a perfect time to start.
Open Account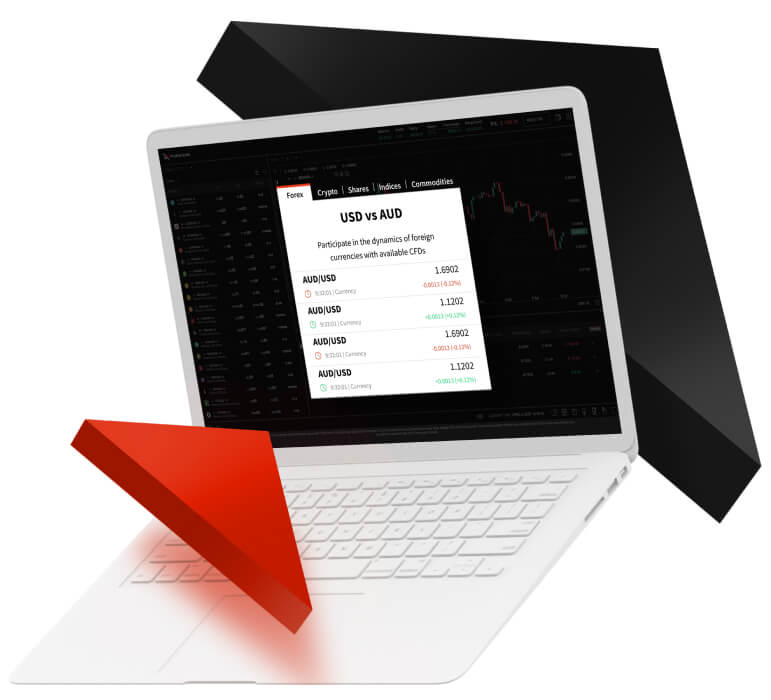 Reach beyond boundaries and limits
Expand your market knowledge with the massive choice of educational materials. Whether you are new to trading or have passed some harsh trials of the market – you still can find exciting materials on CFDs, investment options, and best trading practices. Break the boundaries of own practices by reaching out to the new heights.
Start Trading
Reach beyond boundaries and limits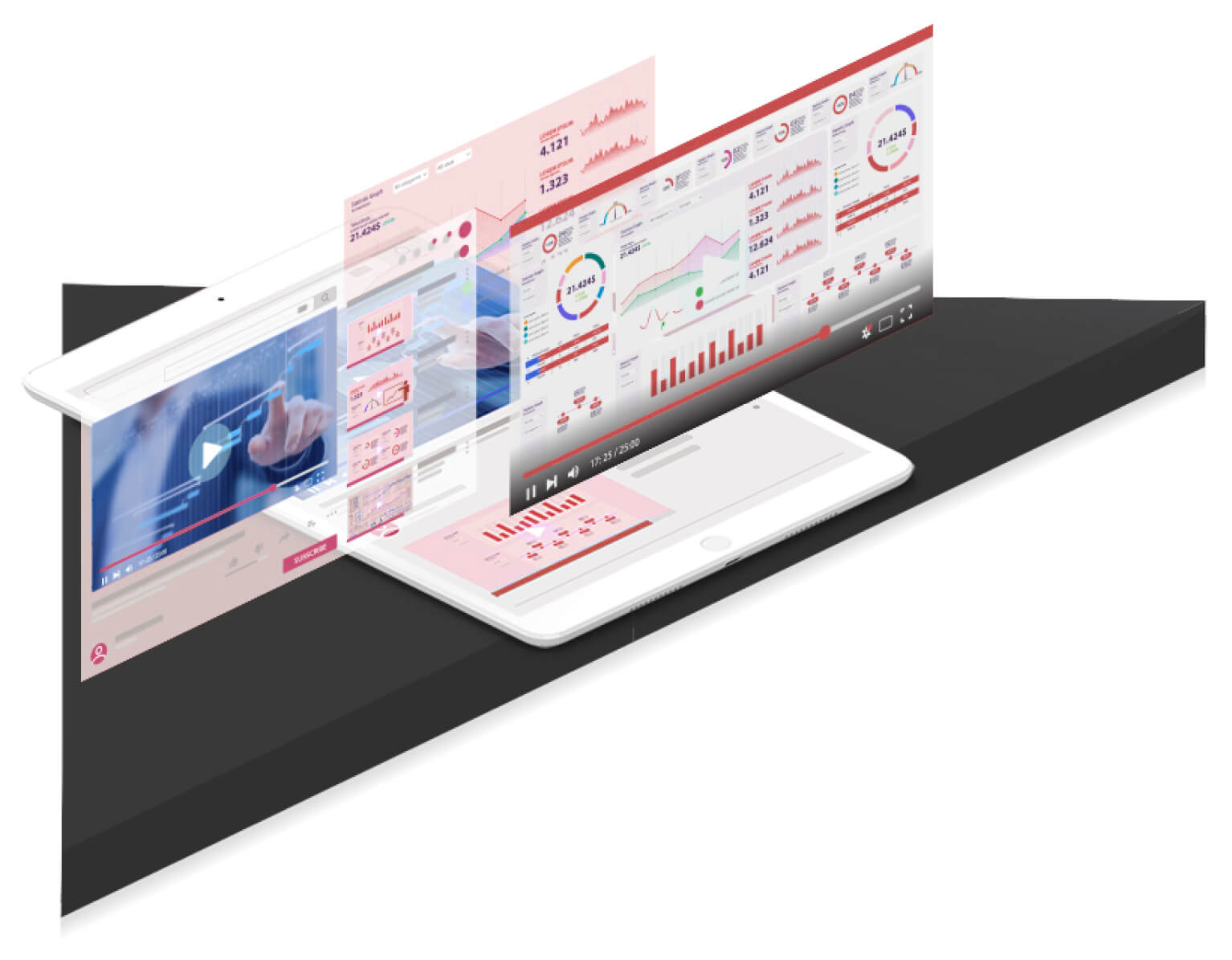 Design your individual trading experience
Intuitive interface, flexible customization for variety of assets, market and pending orders, advanced secured experience, execute trades in one click or use stop loss / take profit and trailing stop – these are just a few features of XPro Markets trading platform that allows you to design the transparency, consistency, and individuality of your trading style. All you need is internet connection and the desire to hit the burning hot market assets.
Design your individual trading experience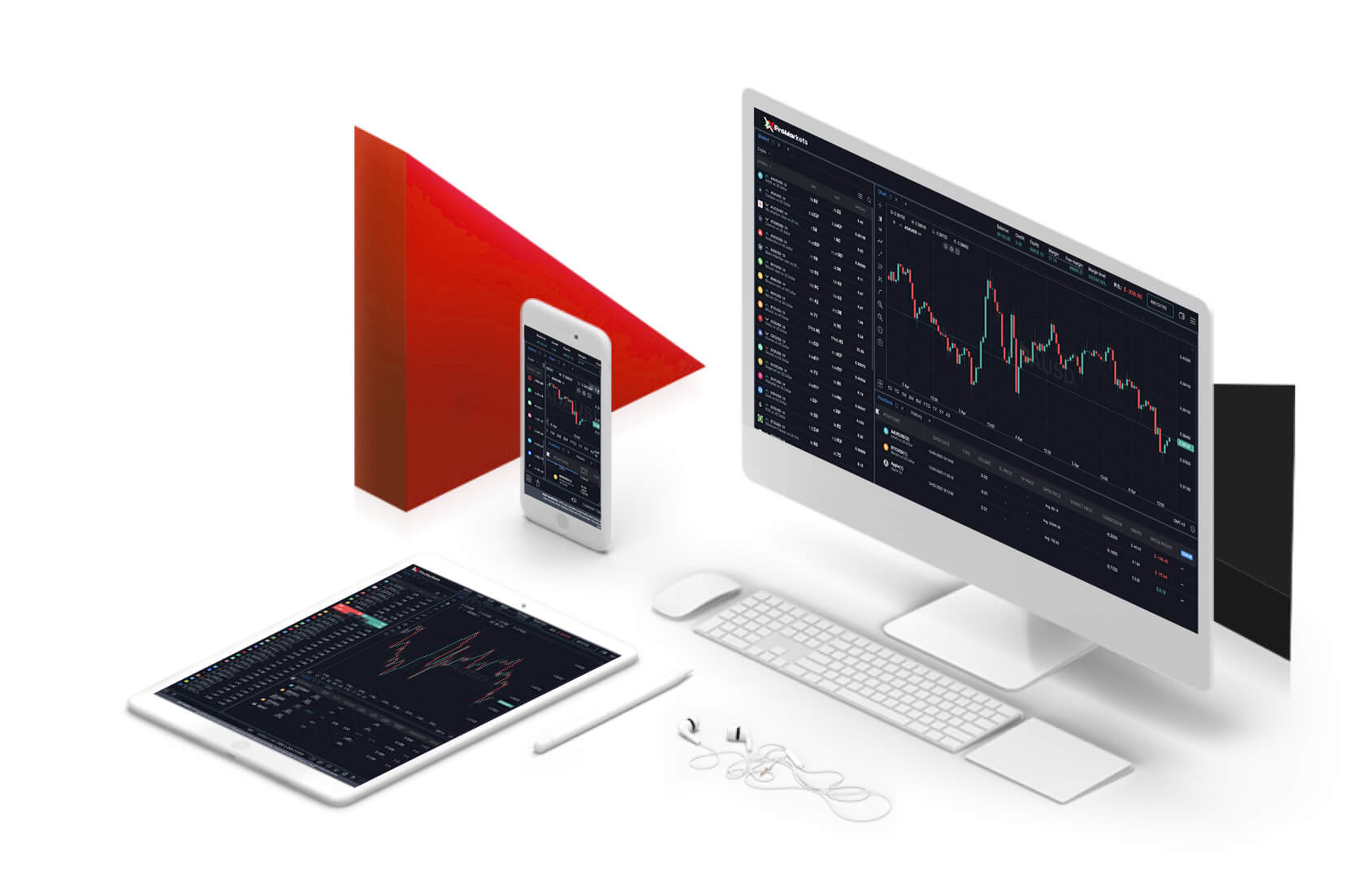 All the best trading opportunities at your feet
Opt-in for the best investment options. Upgrade your portfolio by trading CFDs on more than 160 assets. Enjoy zero fees and commissions, full 24/7 support, news alerts, and a functional demo training account by your side.
Spreads
flexible
Leverage up to
up to 1:400
An instant account in
3 steps