Make
Data-Driven Decisions

with Trading Central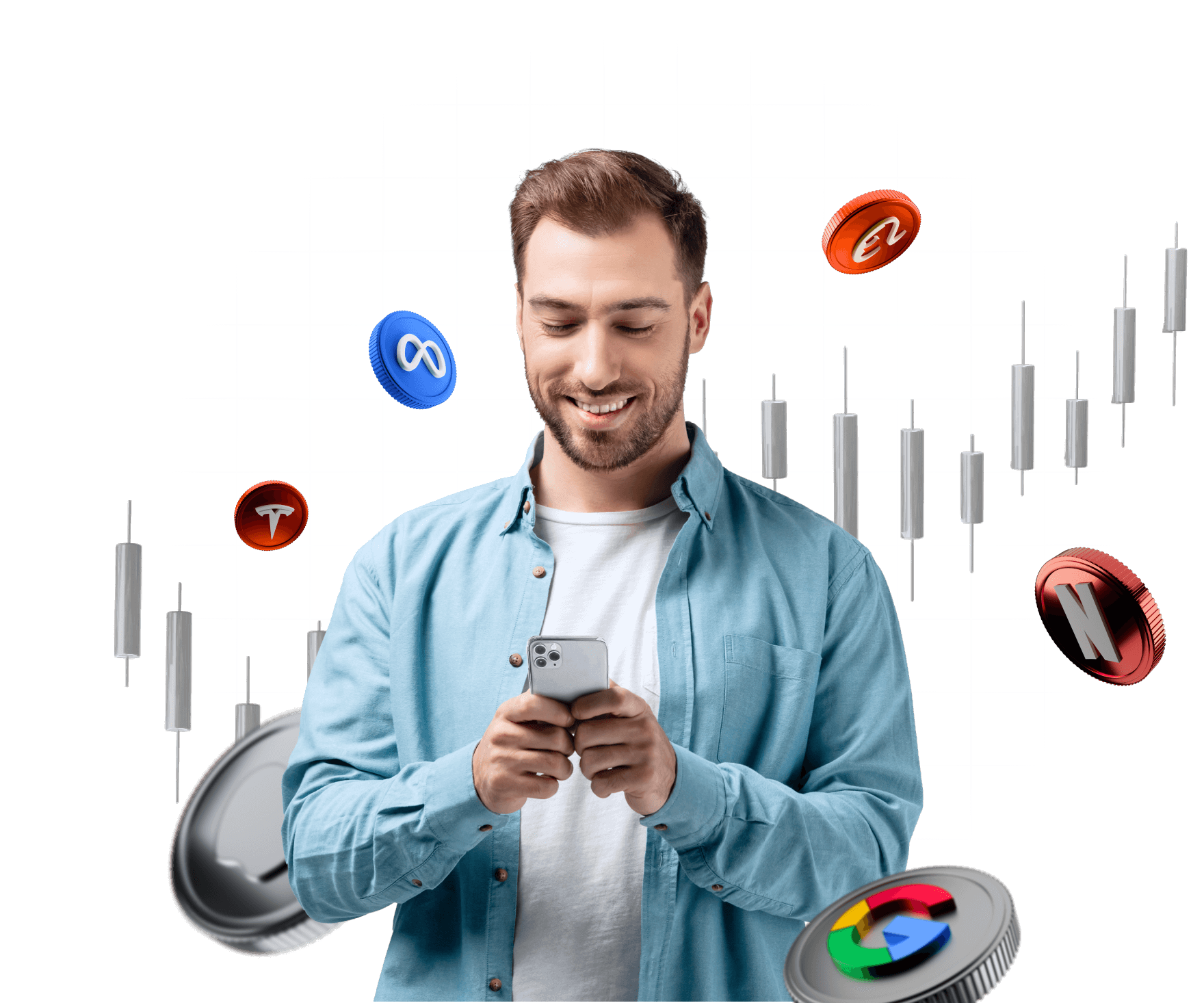 Trading
Central
Trading Central's award-winning solutions provide access to independent research and leading analysis data to support your investment strategies. Empowered by its registered investment expertise, intuitive user interface, and automated AI analytics, any trader can make long-lasting improvements to their trading experience. Have more confidence while navigating the global markets with relevant data always within your reach!
· Discover hidden opportunities
· Learn to time your trades
· Get new market insights
· Manage risks
Open account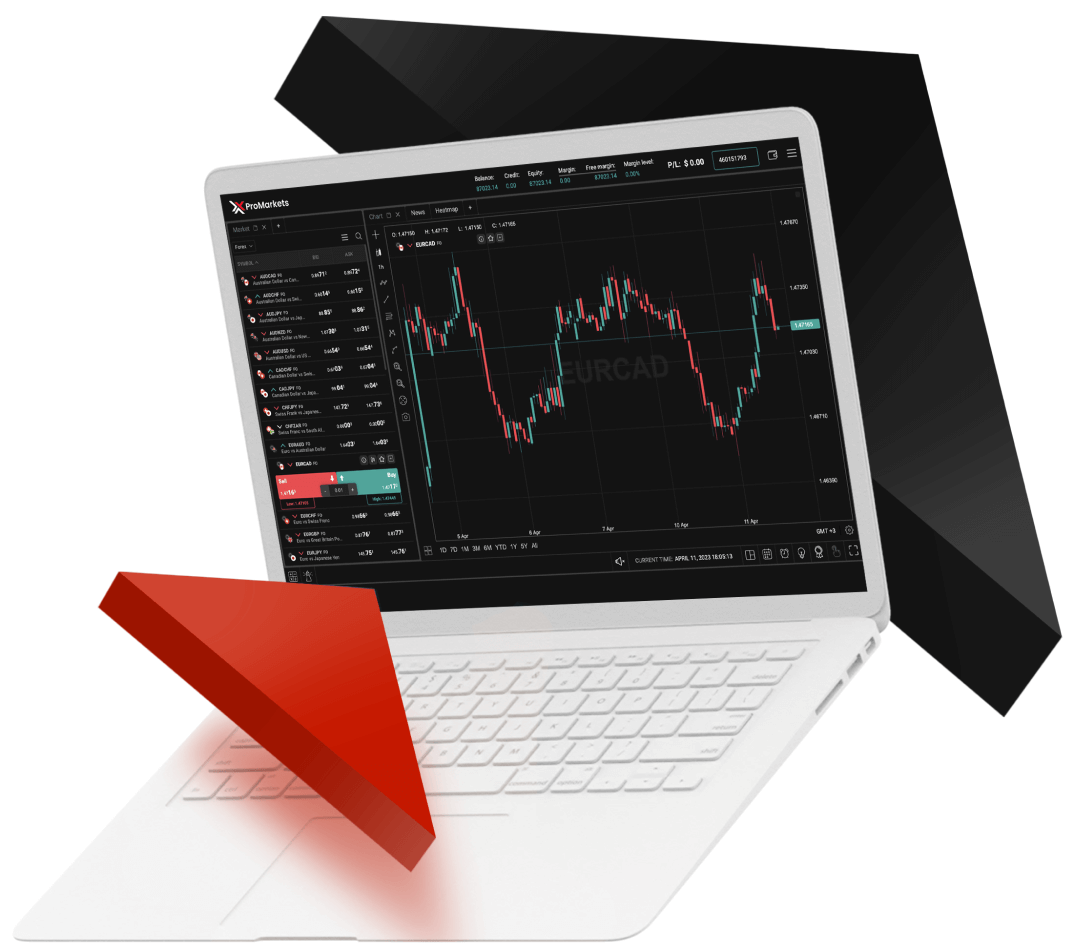 Trading Central's
Innovative Solutions
Improve your trading strategies with an in-depth market view.
Economic Calendar
Keep up with the upcoming macroeconomic events that may influence the market to make necessary adjustments to your trading tactics in time.
Learn more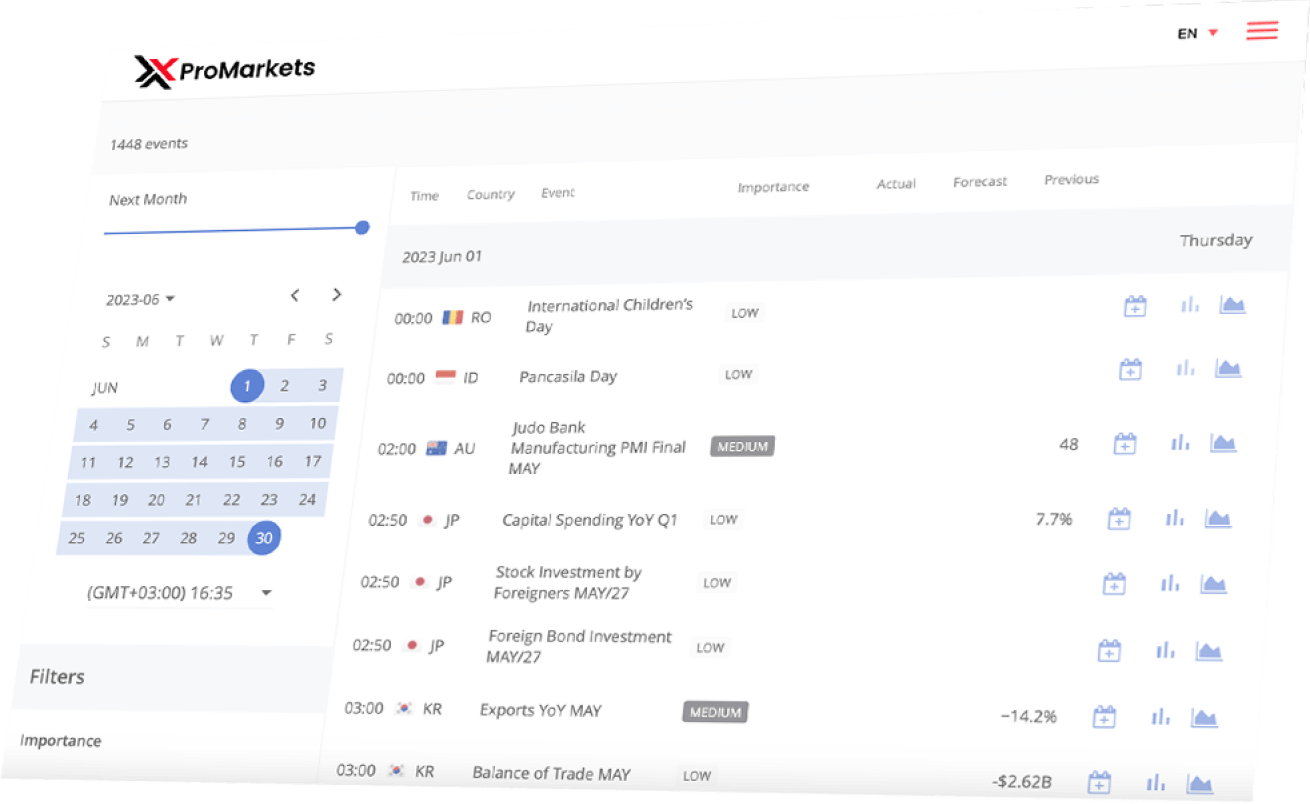 Technical Views
Gain access to award-winning research and robust pattern recognition solution to optimize your trading strategy.
Learn more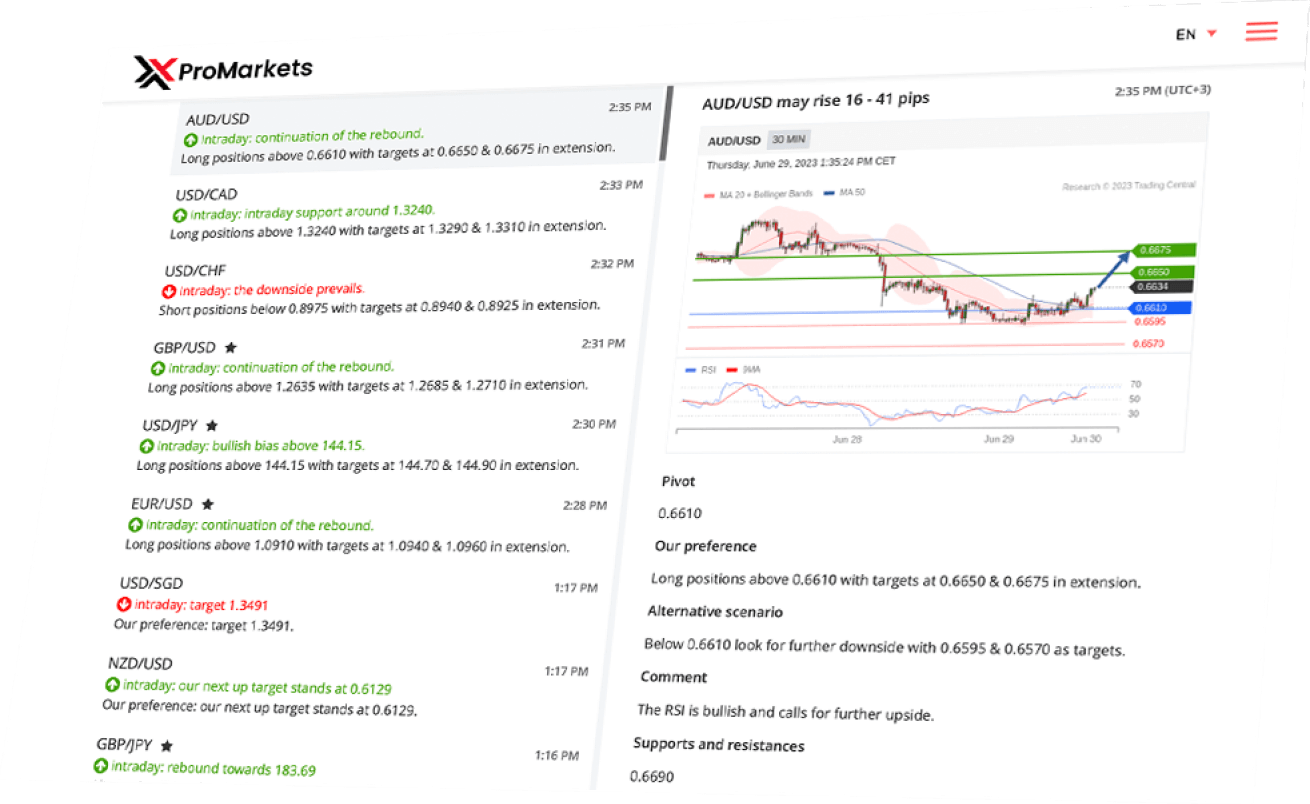 TC Alpha Generation indicators
Identify new trading opportunities with Analyst Views, Adaptive Candlesticks, and Adaptive Divergence Convergence (ADC) —Trading Central's MT4 indicators that represent market psychology.
Download MT4 indicators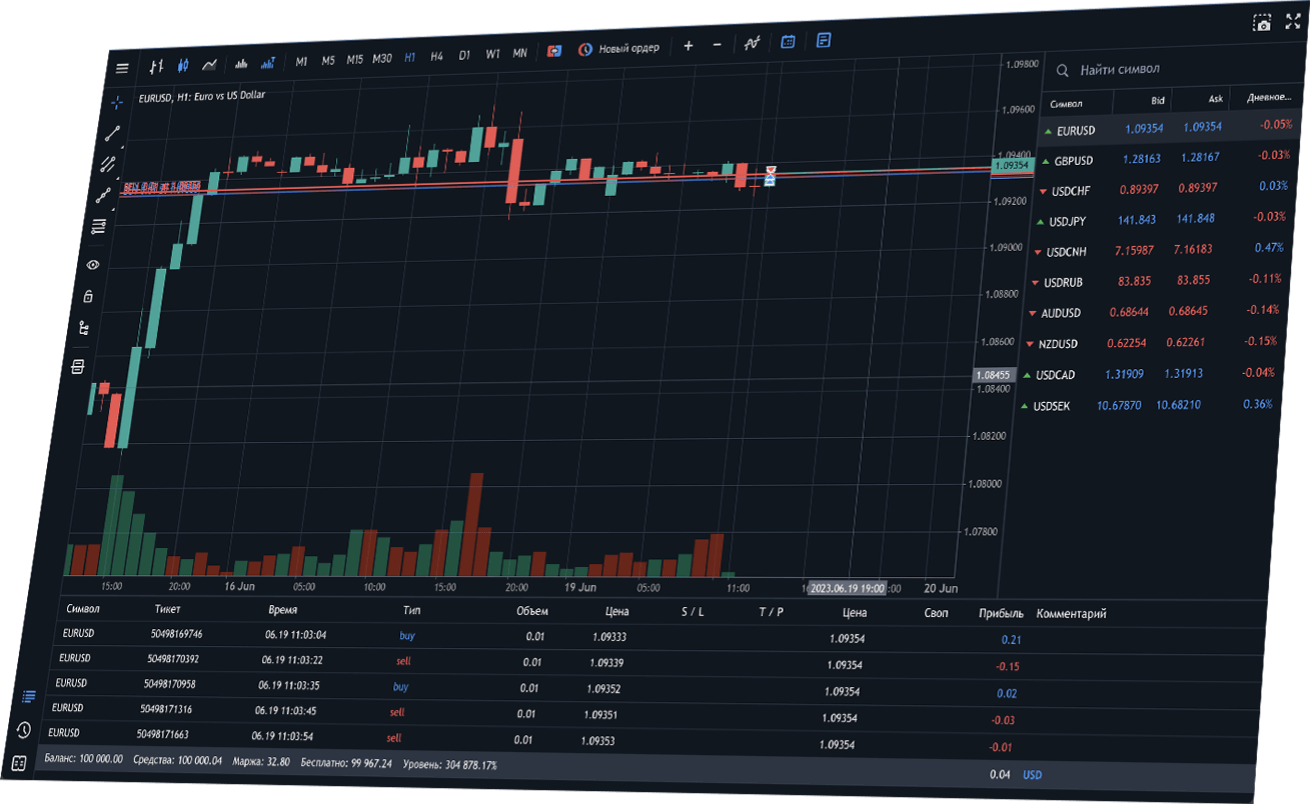 What
You Get
24/7 access to valuable research
Performance data and forecasts within the MT4 terminal
Customizable filters for relevant information
Market information and educational materials
Trading opportunities indicator
Open Account
Ready to Boost Your
Trading Potential?
Start now
Ready to start your journey?