THE GOLD MINE OF CFDs
Investing in precious metals is not new. What's new is speculating on their market price. Thus, you don't buy or sell the asset. You just try to predict the price movement on the market and profit from it.
How it works? You buy and sell CFDs (Contracts for Difference) for the underlying asset – gold, silver, platinum, or any other metal of choice. Control the number of open positions, keep track of the latest news, and set up your Stop Loss/ Take Profit levels. That's the investment of the future.
TRADE CFDs ON METALS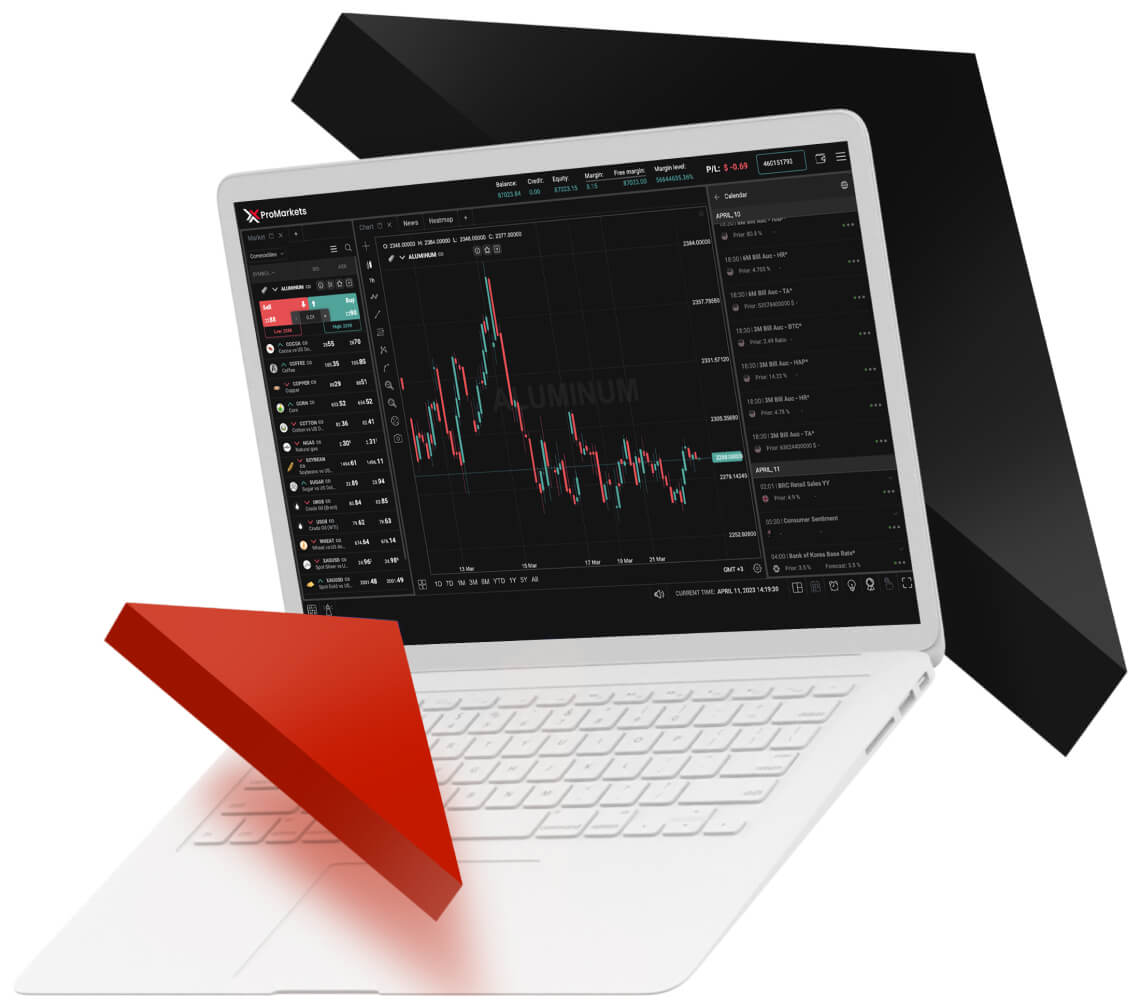 THE GOLD MINE OF CFDs
WHY TRADE GOLD AND PRECIOUS METALS?
Trading precious metals has a long history. Being rarely found in nature, they have rightly gained their high value in the market. Gold, for example, is mostly used as a hedge against inflation and a general devaluation of currencies, rather than the main currency. Still, the value of precious metals, and gold in particular, can't be overrated.
Why so? Comparing to the other trading assets, precious metals are well-known for their stability, even at times of market volatility. Also, precious metals are used in several industries around the world; that's why they became extremely market resistant. Trading precious metals with CFDs provides you with endless opportunities to exploit the market trends in the short run or a long-term bid.
TRADE CFDs ON GOLD
WHY TRADE GOLD AND PRECIOUS METALS?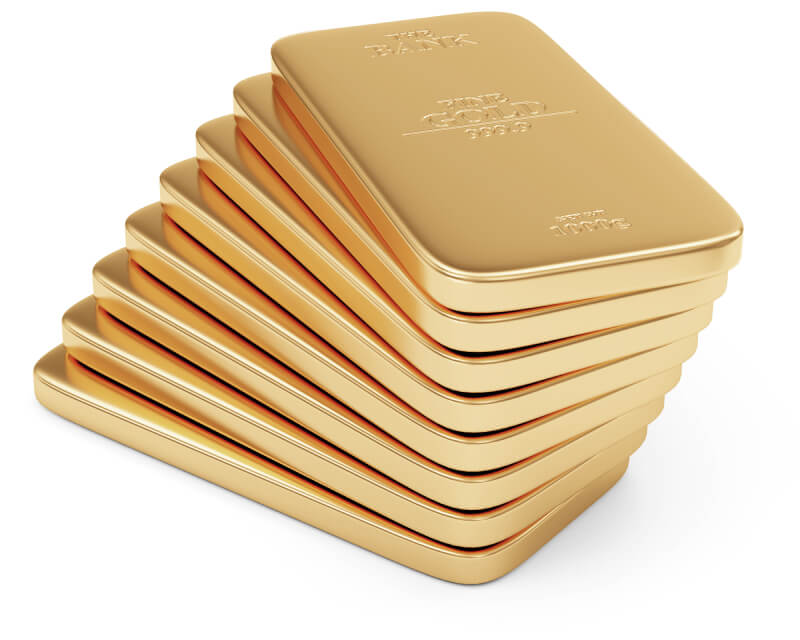 WHAT ABOUT SILVER?
Did you know that silver is one of the most widely used industrial materials? Do not be mislead by its secondary status, comparing to gold. Silver is as potent as any other precious metal, if not more. Also, being widely used in industry, it became prone to market fluctuations. Trading CFDs on silver can work both in a long and a short run, it's winning in both cases.
TRADE CFDs ON SILVER
WHAT ABOUT SILVER?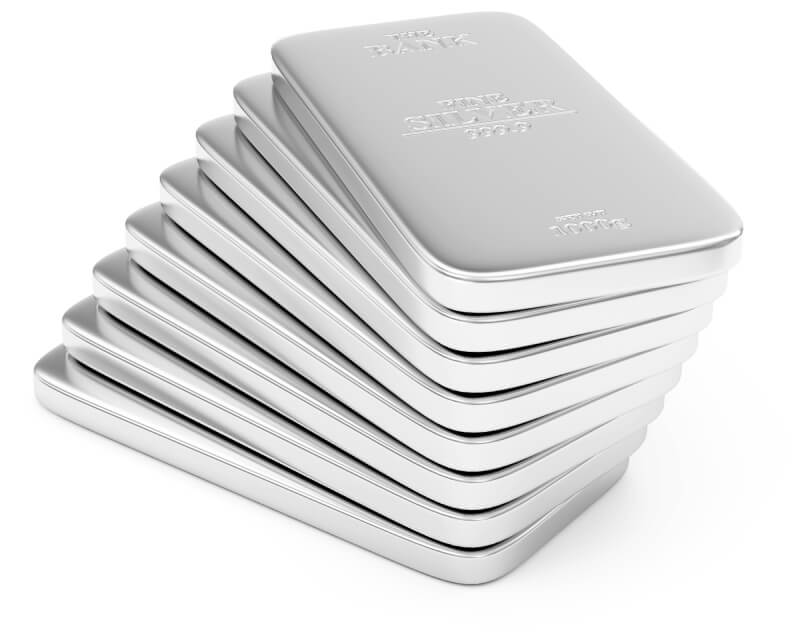 AVAILABLE METAL CFDs ON XPro Markets
| | | | |
| --- | --- | --- | --- |
| Symbols | Description | Leverage (UP TO) | |
| XAUEUR | Gold vs Euro | 200 | Buy Sell |
| XAUUSD | Gold vs US-Dollar | 200 | Buy Sell |
| XAGEUR | Silver vs Euro | 200 | Buy Sell |
| XAGUSD | Silver vs US-Dollar | 200 | Buy Sell |
| XPDUSD | Palladium vs US-Dollar | 200 | Buy Sell |
| XPTUSD | Platinum vs US-Dollar | 200 | Buy Sell |
WHAT'S NEEDED FOR METALS TRADING?
Verified account, first deposit, and the basic knowledge of market changes – that's the basic package of essentials to grab into your trading journey. Follow these easy steps to get it all in less than 15 minutes.
JOIN THE PLATFORM
MT4 or MT4 is the world's leading trading platform. Available online (WebTrader), at your laptop or desktop, and even from any portable device (Android or iOS) - it makes trading world more accessible than ever. Leading technologies, live charts, great response to any action. Hit the market with the highest technology by your side.
OPT-IN FOR THE BEST TOOLS
90+ latest technologies are available for use. Join XPro Markets today to get full access to any of those. Global charts, trading maps, and real-time breaking news, and timely notifications – everything you need for the most accurate market analysis.
LAY THE GROUND WITH KNOWLEDGE
How would the prices change? What does affect the market fluctuations? Which global news is worth tracking? What's the best trading strategy to choose? Visit our vast educational hub for answers. Hundreds of materials, online courses, VODs, e-Books, and articles are available for free.
PRACTICE YOUR THEORIES RISK-FREE
Have learned all the materials, but feel a bit insecure about hitting the market right away? Practice your knowledge with our risk-free Practice account. Register without any payment or commission and train your skills for two weeks. You don't get a real profit from the Practice account. Still, you don't lose either. Feel what's it like to be a trader. Get used to the quick and smart decisions.
OPEN LIVE ACCOUNT
Where to?
Choose your next destination:
Ready to start your journey?